Our goals is to get people to say I love going to the dentist
The team at Central Dental strive to provide the best service possible, we know "Everyone hates going to the dentist". We aim to change that.
Diagnose
We keep up to date with the latest tools to help us identify the problems.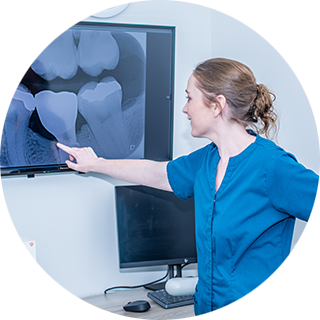 educate
One of our main tasks is to educate. Whether it is an existing condition or prevention, our goal is to help you understand the short and long term effects of your dental condition.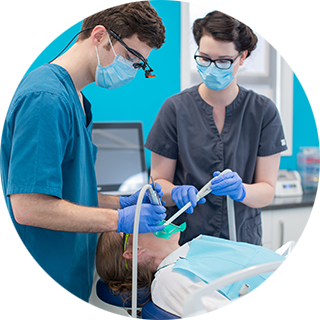 support
There is hardly ever just one option when it comes to treatment. We will provide you with the options, discuss the costs and benefits of each then support your decision.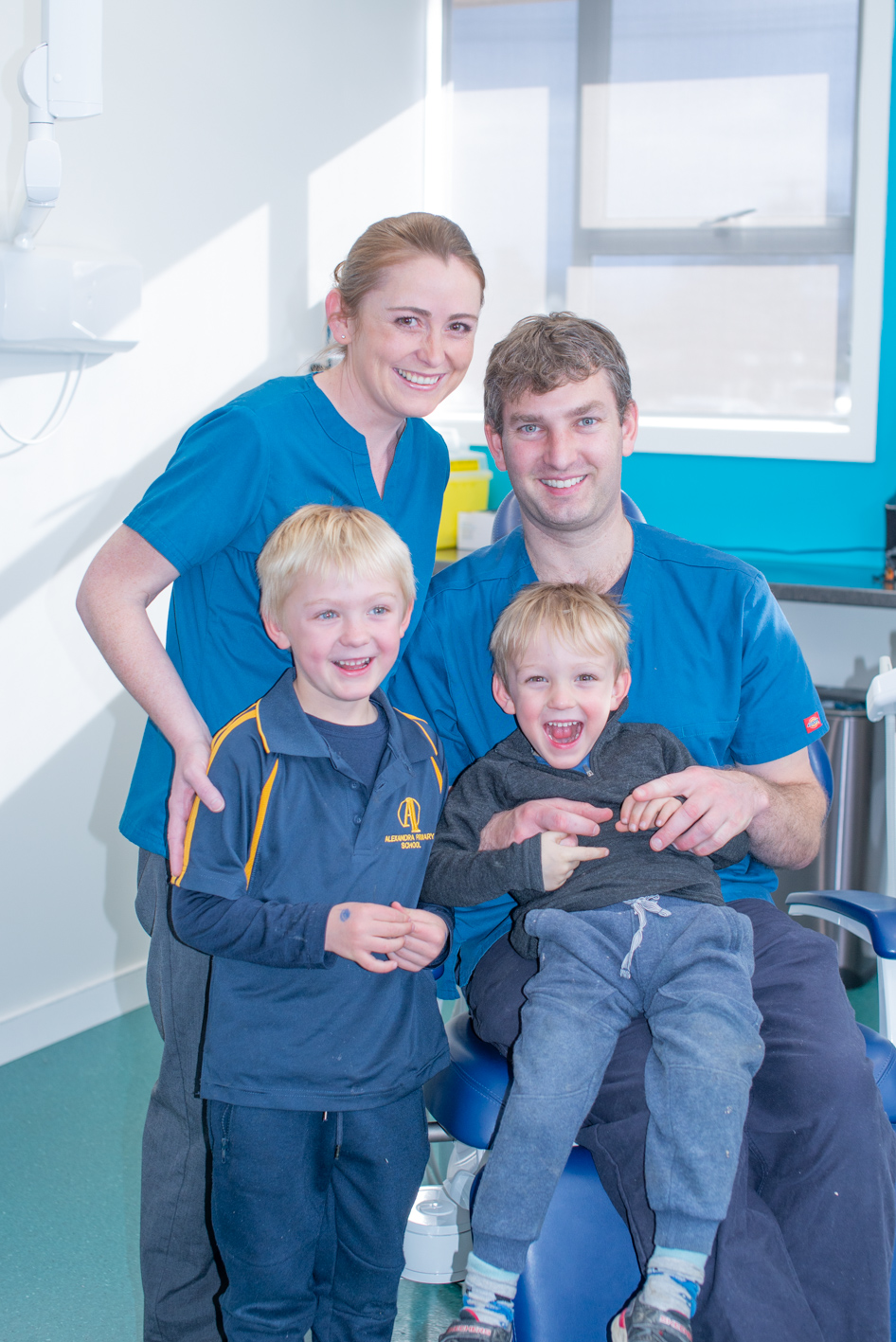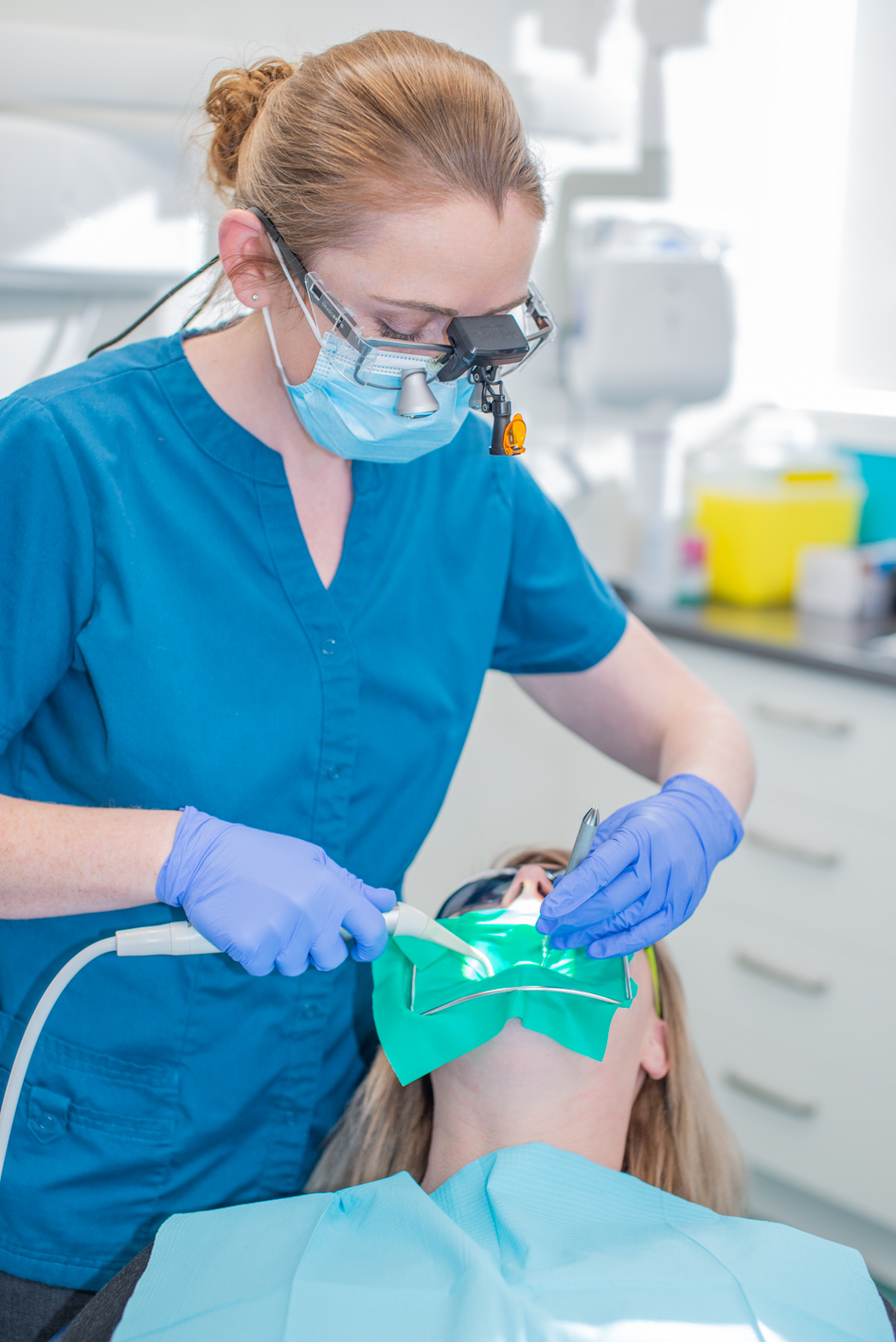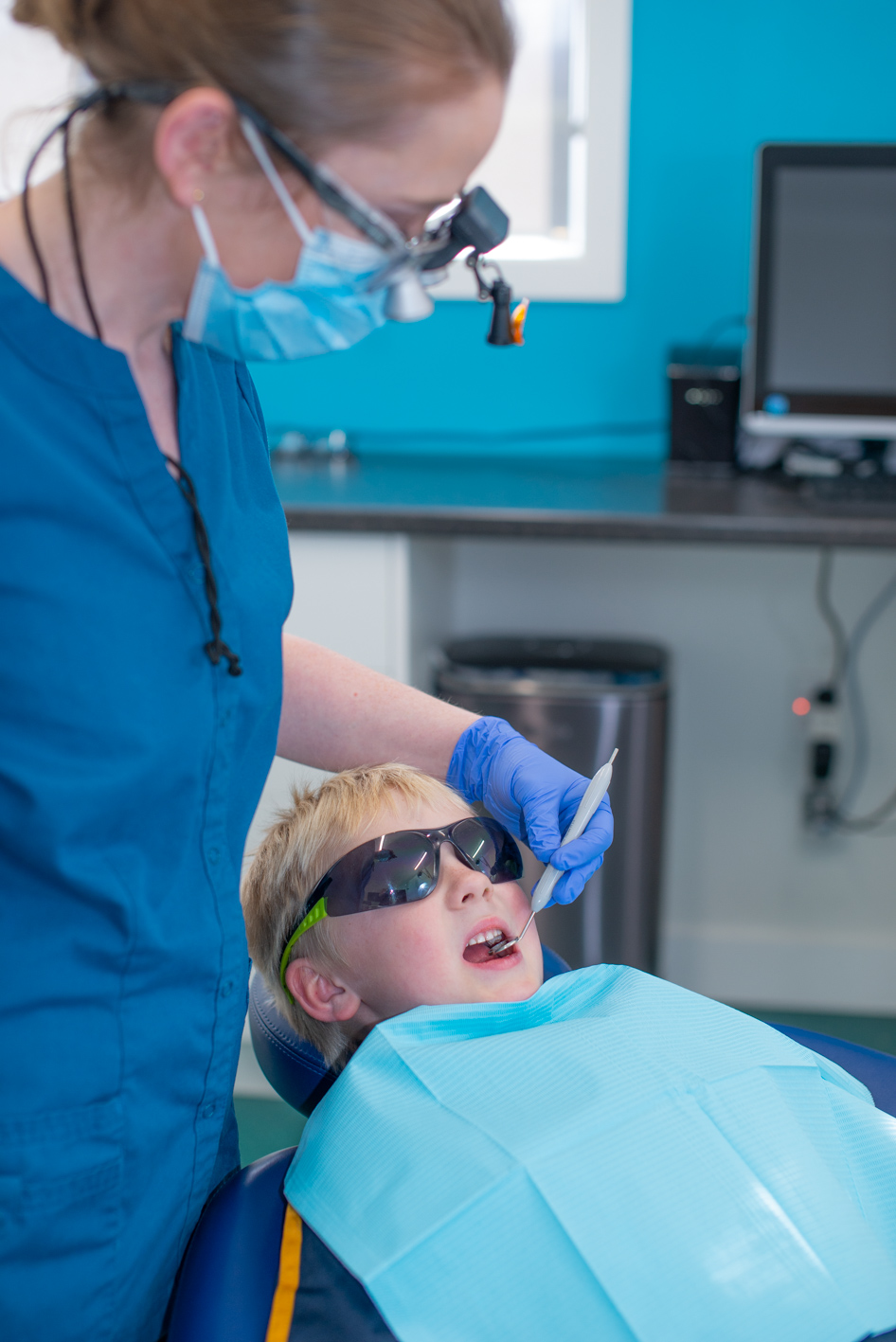 Latest From Central Dental
I am making some changes to the website so if things look a little strange please check back later, If it looks like we have turned into a coffee shop be assured we may drink a lot of it, but we still look after teeth.
PartPay PartPay allows you to pay over 4 interest free installments. You pay 25% upfront, then another 25% for the next 3 fortnights.No setup fees, no extra transaction fees.(please see website re terms and conditions) For more information see our finance...
Kick off you winter sports season with a custom made mouthguard. Custom made mouthguards are designed to fit tighly around your teeth, making it easier to breath and talk, while improving the protection to your teeth and jaw ... read more
aLWAYS WELCOMING NEW PATIENTS
Weekdays
8.30AM – 5.00PM Monday to Friday
Mail
info@centraldental.co.nz
Address
17 Brandon St Alexandra