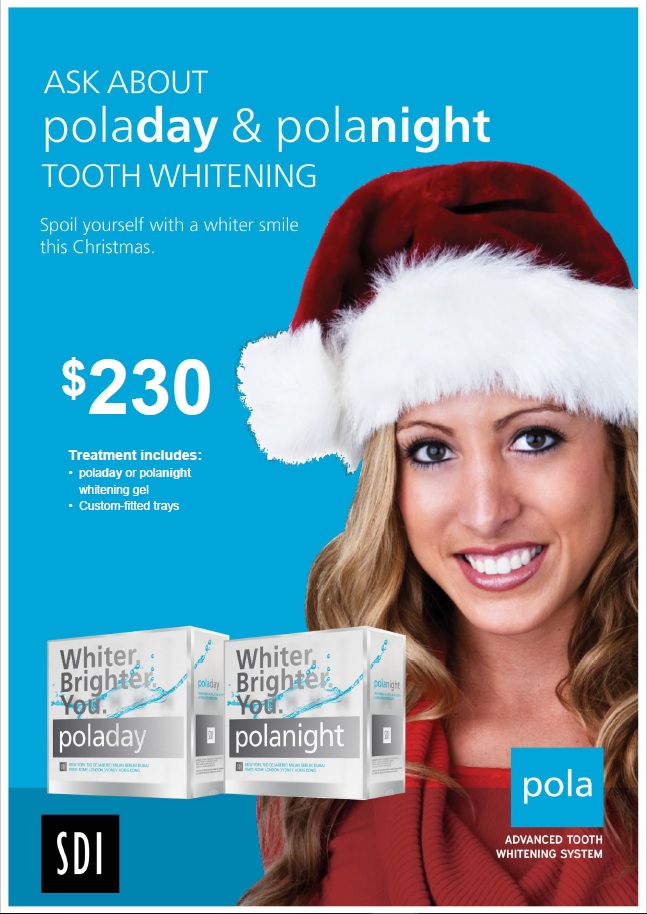 Terms & Conditions
$230 for whitening only
or
$350 for exam, xrays and whitening
Or
$440 for exam, xrays, dental clean (to remove superficial staining and tartar), whitening.
Conditions:
You must book your initial appointment between Jan-March 2018 with Max or Victoria
you must have had a full checkup including xrays no more than 12 months prior to whitening and not have any outstanding treatment required that may cause sensitivity
Sometimes the exam or xrays will reveal that you require treatment for cavities or gum disease prior to whitening. A quote will be provided for any treatment required prior to whitening. Your special whitening price will apply until the end of 2018.
If your treatment has been prepaid as a gift the credit will remain on your account indefinitely or until you use it, if you do not contact us within 12 months of the credit being paid we will endeavour to refund it to the person who paid for your treatment (by putting the credit onto their account with us or if they are not a patient we will contact them to make arrangements to transfer the credit back to them another way).