Business Not as normal
Hello from Central Dental.
As you may be aware the Prime Minister has announced that we have been upgraded to level 3 regarding the COVID-19 pandemic with an impending lockdown (level 4). This means that it is contained but there is growing risk of community transmission with an increased number of diagnosed cases. At this level, people are asked to stay at home and non-essential services are being closed.
As an oral health practitioner we have a new directive from The Ministry of Health and New Zealand Dental Council as of March 22nd 2020 that adviced the suspension of 'all non-essential and elective dental services' because of the high risk of transmission posed by working in the oral cavity and generating aerosol.
We believe that the health and wellbeing of our community, including patients and staff, must take precedence at times like these and we must do our part to reduce the risk of community transmission however we can. We are therefore following the above directive and limiting our practice services to provide treatment only for dental emergencies*.
For you, this means any upcoming appointments with us are postponed. At this stage there is no definitive date that we can resume practicing, but we are hoping everything will be settled down within 3 months so we will be optimistically rebooking everyone's appointment for 12 weeks from your original time. We will be in contact closer to the time if we can bring this forward or are required to push it out further.
Although a delay in treatment can be frustrating, this is an unforeseen development and we deeply regret any inconvenience this may cause. We will continue to update you as new developments regarding your treatment arise and endeavour to continue your treatment as soon as we can, but strongly believe that we must delay in the interests of the health and safety of our community.
Thank you for your understanding at this time. Again, we offer you our deepest apologies for this inconvenience and will be in touch with you as required.
Please do not hesitate to contact us if you have any questions, concerns, or feel that you are experiencing a dental emergency.
Stay safe and we will get through this together
Sincerely
Amelia Paterson and the team at Central Dental
*general dental emergencies are defined by the New Zealand Dental Association as oral-facial trauma, significant infection, prolonged bleeding or pain which cannot be managed by medications.
Cromwell and Ranfurly Clinics
Our new clinics in Ranfurly and Cromwell are up and running, Bookings are now available. Phone 03 448 8159 for appointments. Online booking is also available for Cromwell and Alexandra
Our goal is to get people to say I love going to the dentist
The team at Central Dental strive to provide the best service possible, we know "Everyone hates going to the dentist". We aim to change that. Our team are here to support you, give you options and help you to reach a state of feeling happy about your teeth.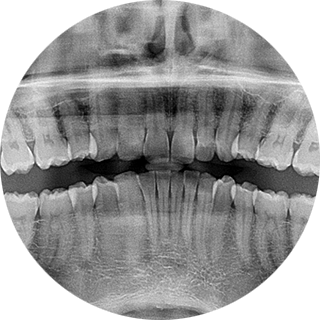 Diagnose
We keep up to date with the latest tools to help us identify the problems.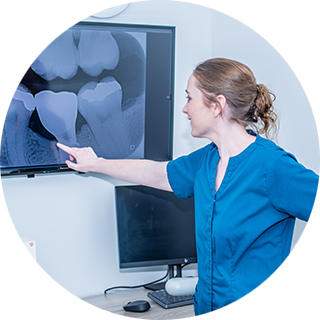 educate
One of our main tasks is to educate. Whether it is an existing condition or prevention, our goal is to help you understand the short and long term effects of your dental condition.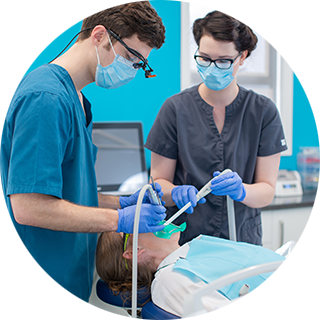 support
There is hardly ever just one option when it comes to treatment. We will provide you with the options, discuss the costs and benefits of each then support your decision.
Latest From Central Dental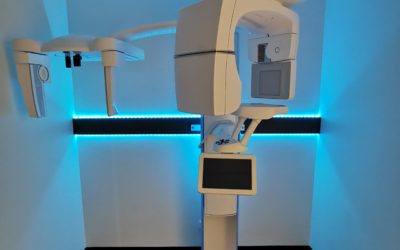 Central Dental has added a new CBCT machine to its new Dental Clinic in Cromwell. this takes 3d  x-rays of your teeth and jaw. This machine is essential for specialists who place implants as well as helping with challenging root canals and surgical extractions....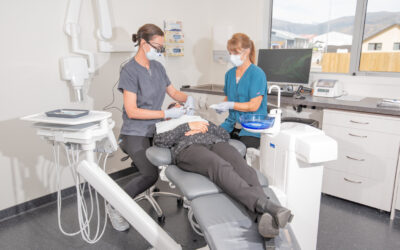 Central Dental has open the doors on its new clinic in Cromwell, We would like to welcome Dr Rebecca Sinclair who has come down from Wellington  The former University of Otago dentistry graduate (1996) has spent time in the South but hails from Auckland, and as well...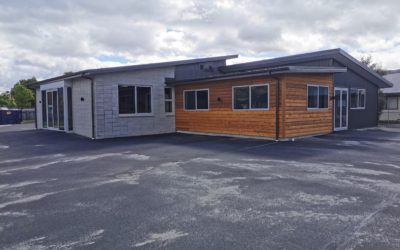 Central Dental Barry Ave - Cromwell is opening in January call now to make a booking 03 448 8159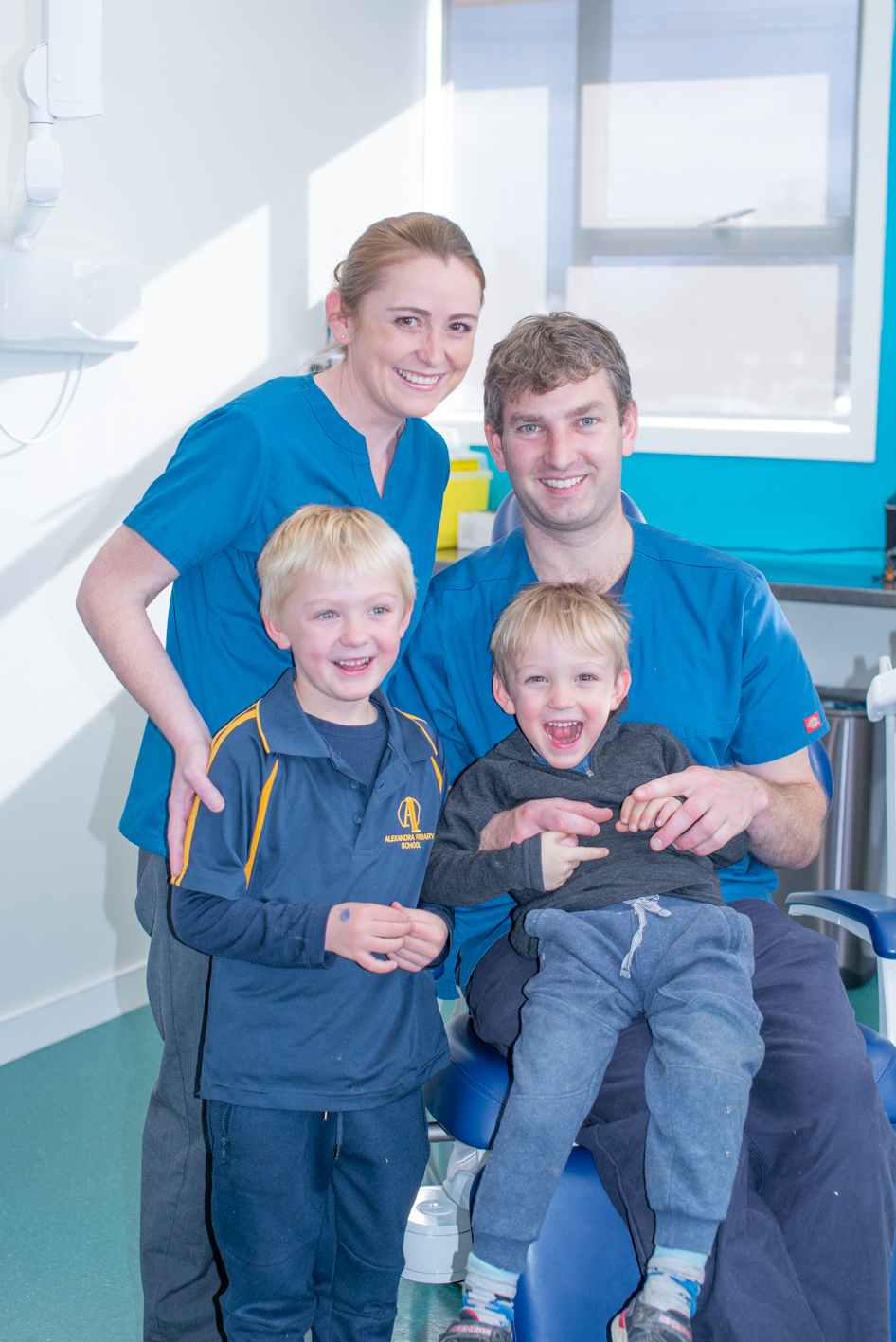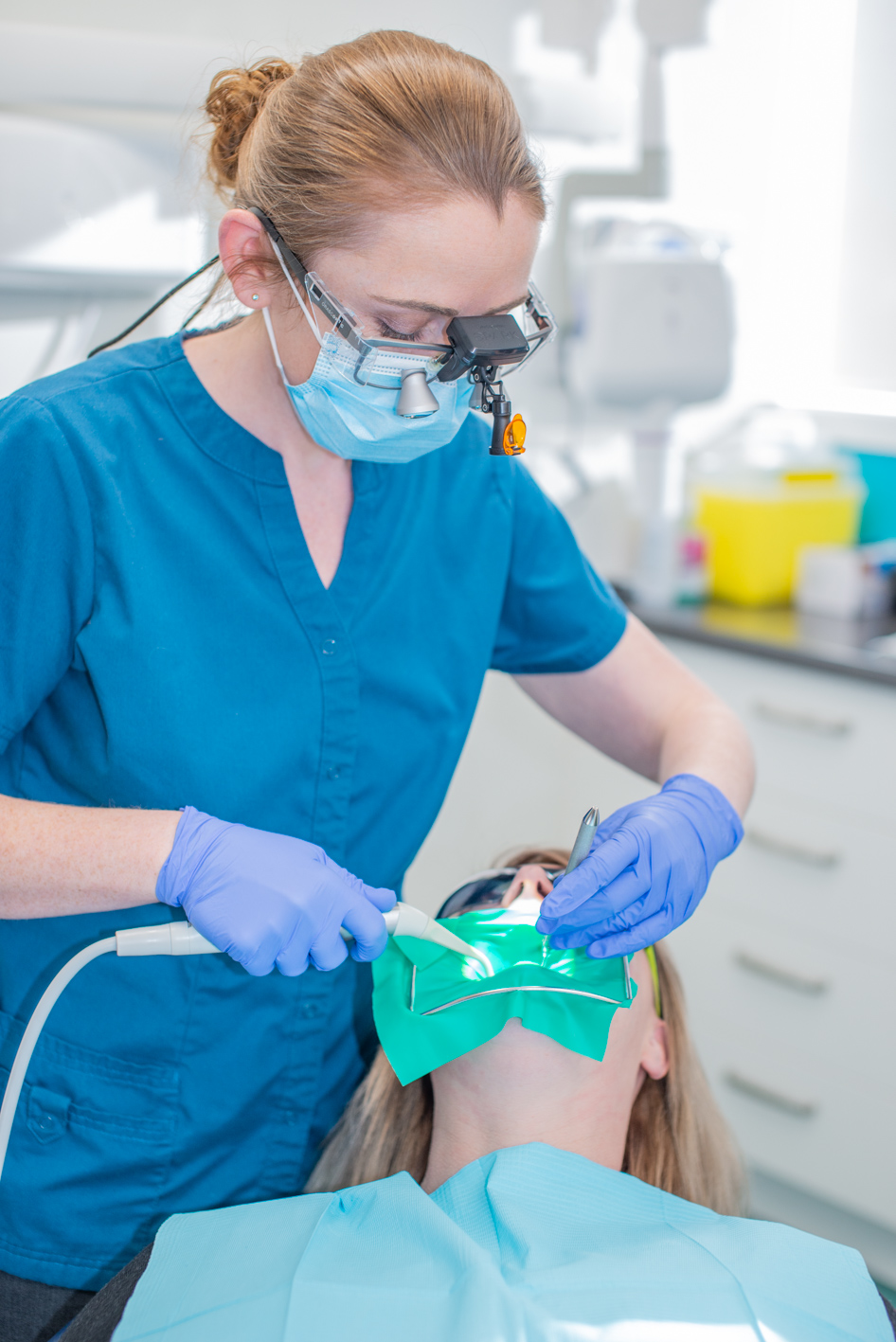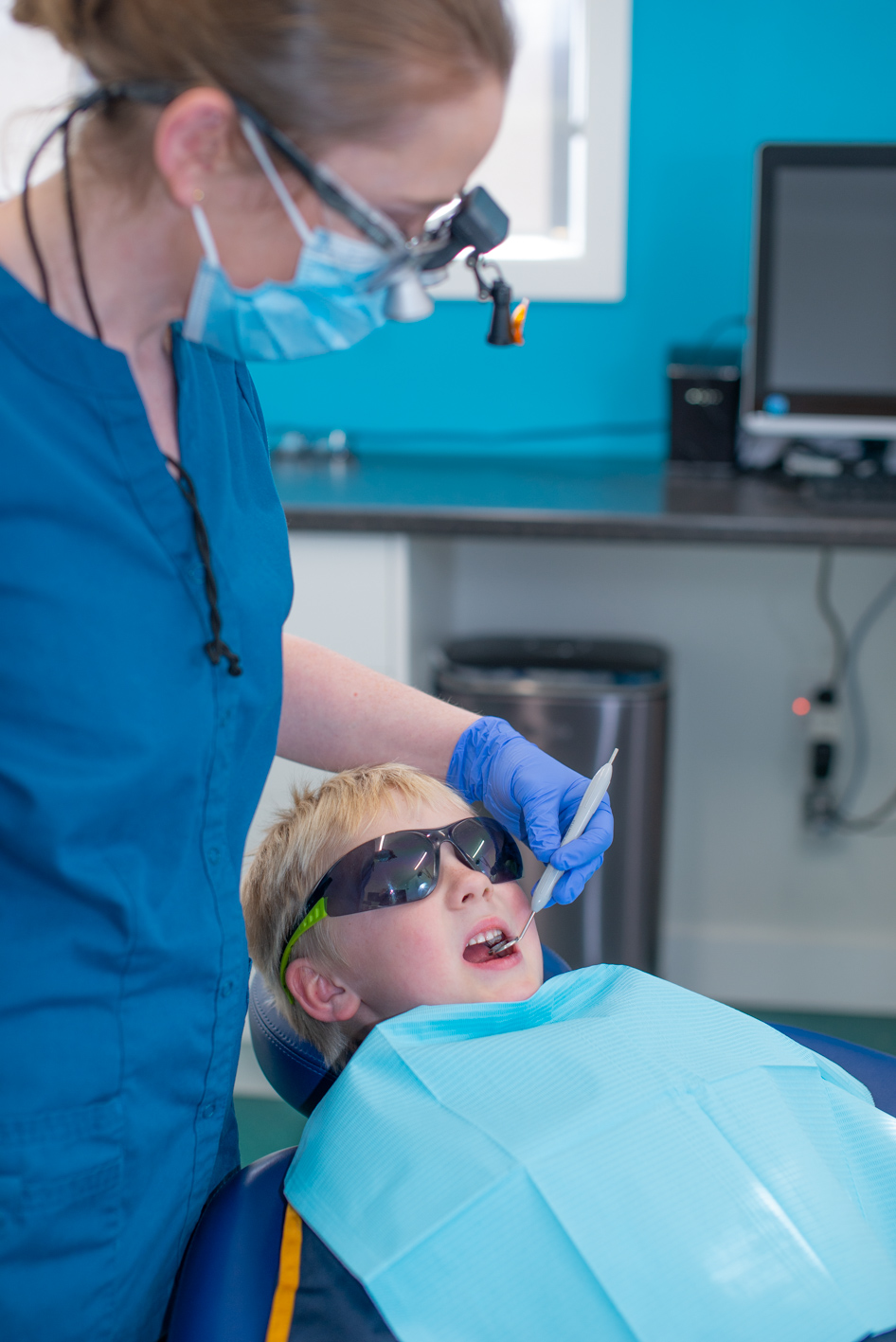 aLWAYS WELCOMING NEW PATIENTS
Weekdays
8.30AM – 5.00PM Monday to Friday
Mail
info@centraldental.co.nz
Address
PO Box 496 Alexandra 9340
17 Brandon St, Alexandra
102b Barry Ave, Cromwell
1 Tyrone St, Ranfurly