Update from Central Dental
Central Dental is operating as normal. But we are still advising patients if they are feeling unwell to postpone their appointments.
We are still currently very busy, so please do not sit on those niggles, book in your check-ups as there might be an extended wait for treatment than we would like. 
It is also the lead up to Christmas if you are lucky enough to be going away anywhere, make sure you get your check-ups and any treatment required booked in now.
And yes, we are taking new patients so if you need an appointment give us a call on 03 448 8159 
Our goal is to get people to say I love going to the dentist
The team at Central Dental strive to provide the best service possible, we know "Everyone hates going to the dentist". We aim to change that. Our team is here to support you, give you options, and help you to reach a state of feeling happy about your teeth.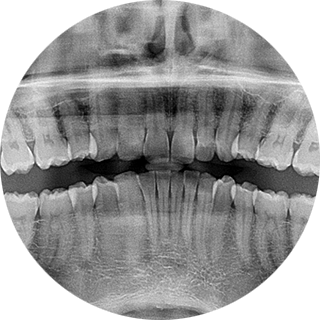 Diagnose
We keep up to date with the latest tools to help us identify the problems.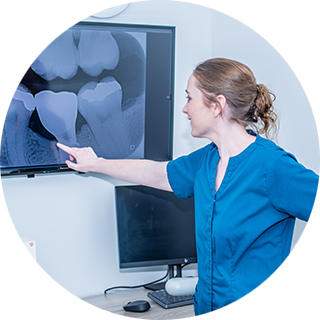 educate
One of our main tasks is to educate. Whether it is an existing condition or prevention, our goal is to help you understand the short and long-term effects of your dental condition.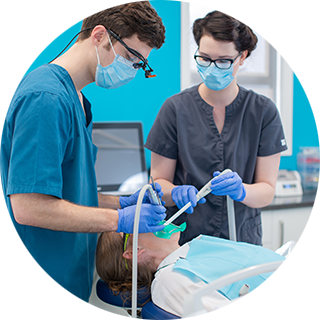 support
There is hardly ever just one option when it comes to treatment. We will provide you with the options, discuss the costs and benefits of each then support your decision.   
Latest From Central Dental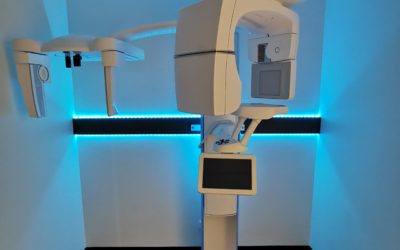 Central Dental has added a new CBCT machine to its new Dental Clinic in Cromwell. this takes 3d  x-rays of your teeth and jaw. This machine is essential for specialists who place implants as well as helping with challenging root canals and surgical extractions....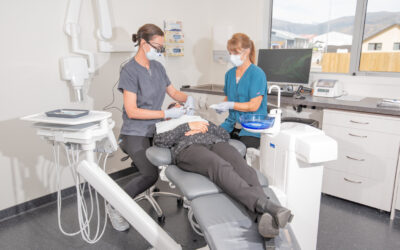 Central Dental has open the doors on its new clinic in Cromwell, We would like to welcome Dr Rebecca Sinclair who has come down from Wellington  The former University of Otago dentistry graduate (1996) has spent time in the South but hails from Auckland, and as well...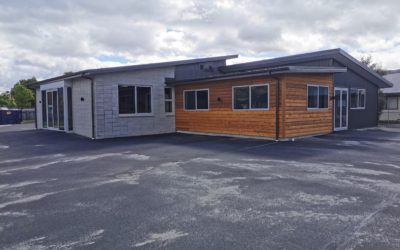 Central Dental Barry Ave - Cromwell is opening in January call now to make a booking 03 448 8159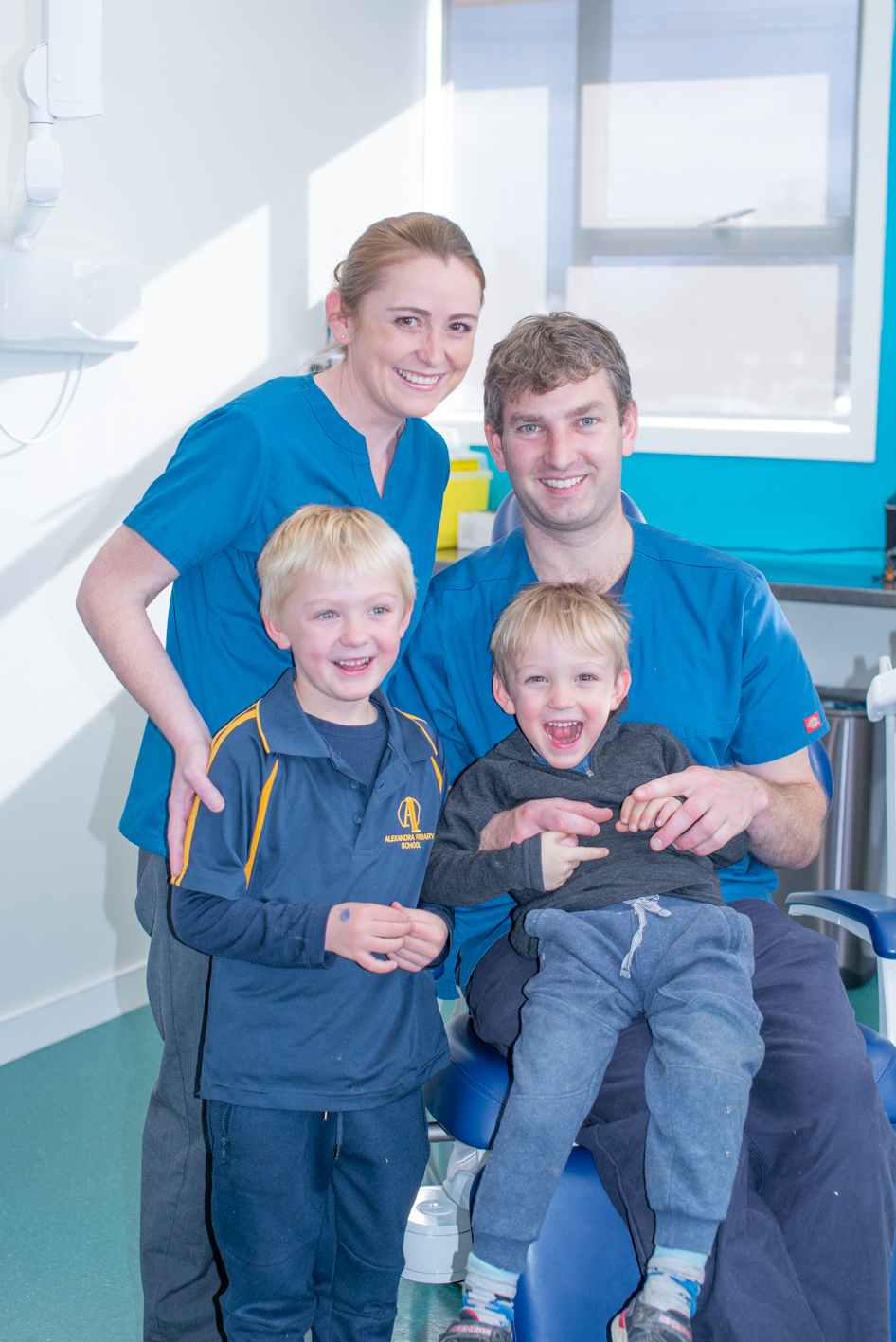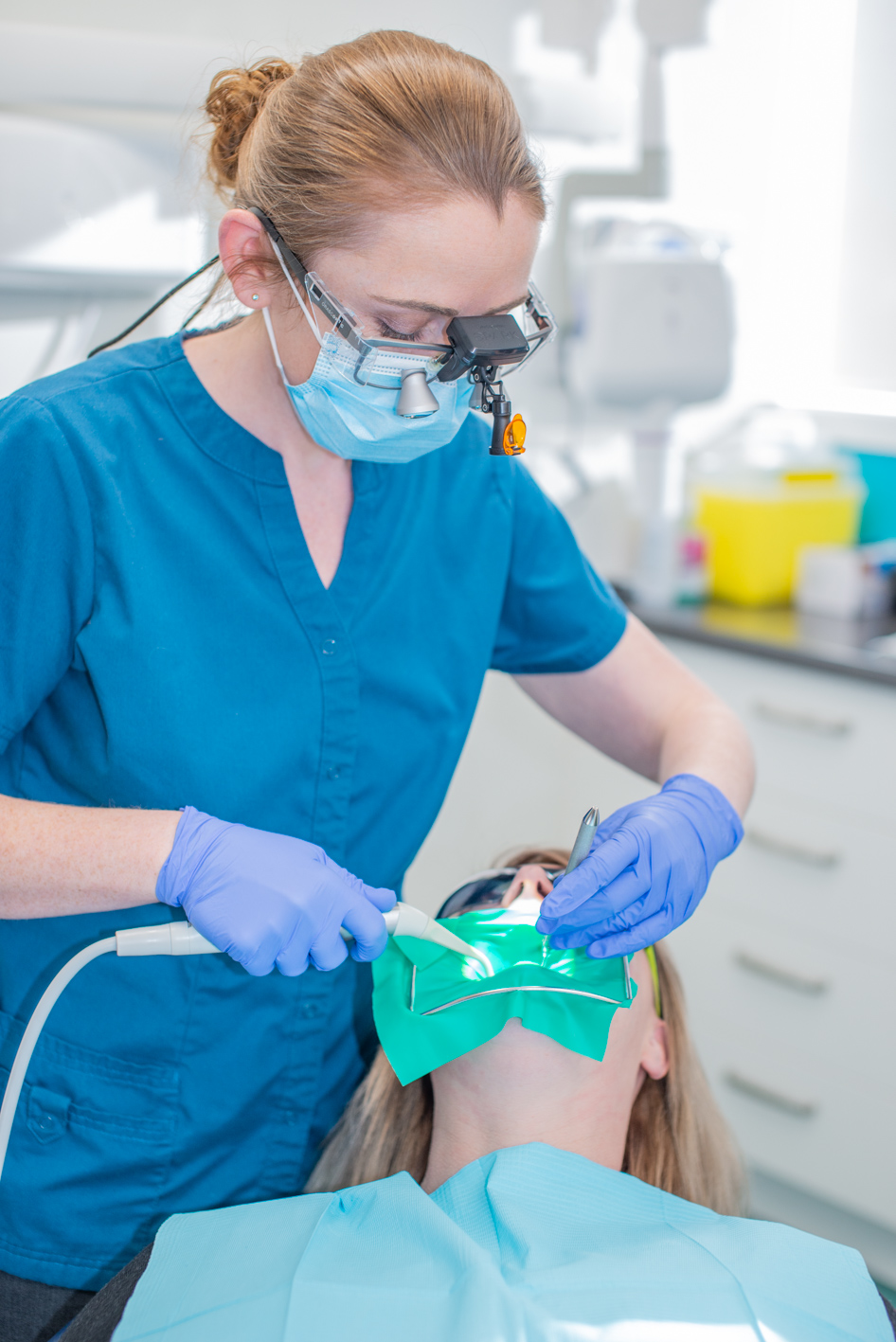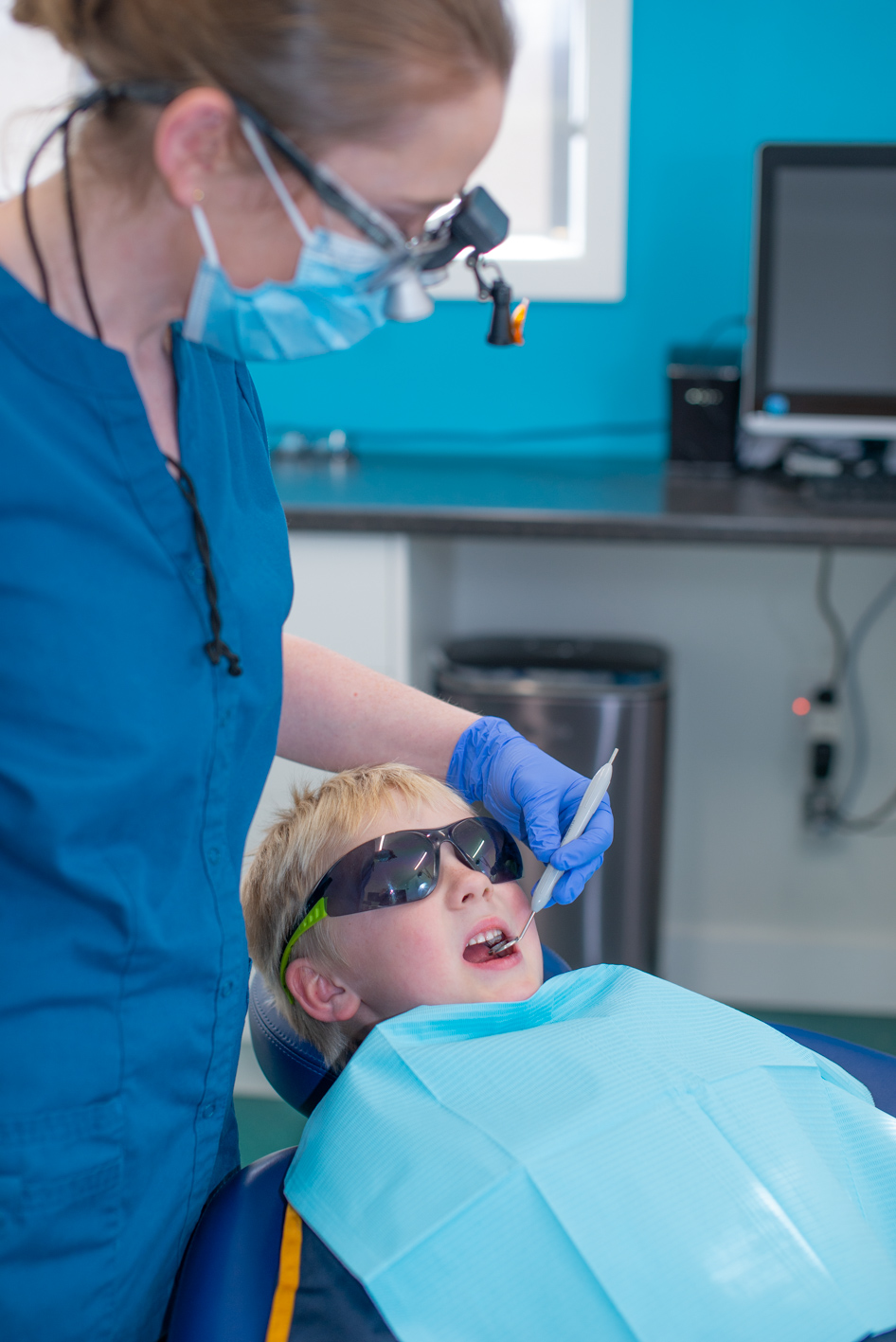 aLWAYS WELCOMING NEW PATIENTS
Weekdays
8.30AM – 5.00PM Monday to Friday
Mail
info@centraldental.co.nz
Address
PO Box 496 Alexandra 9340
17 Brandon St, Alexandra
102b Barry Ave, Cromwell
1 Tyrone St, Ranfurly