Smile Architects Engineers and Mechanics 
THE TEAM AT CENTRAL DENTAL ALEXANDRA
The team at Central Dental are fun and relaxed, we have a wonderful team and our practice wouldn't be where it is today without the support from every member.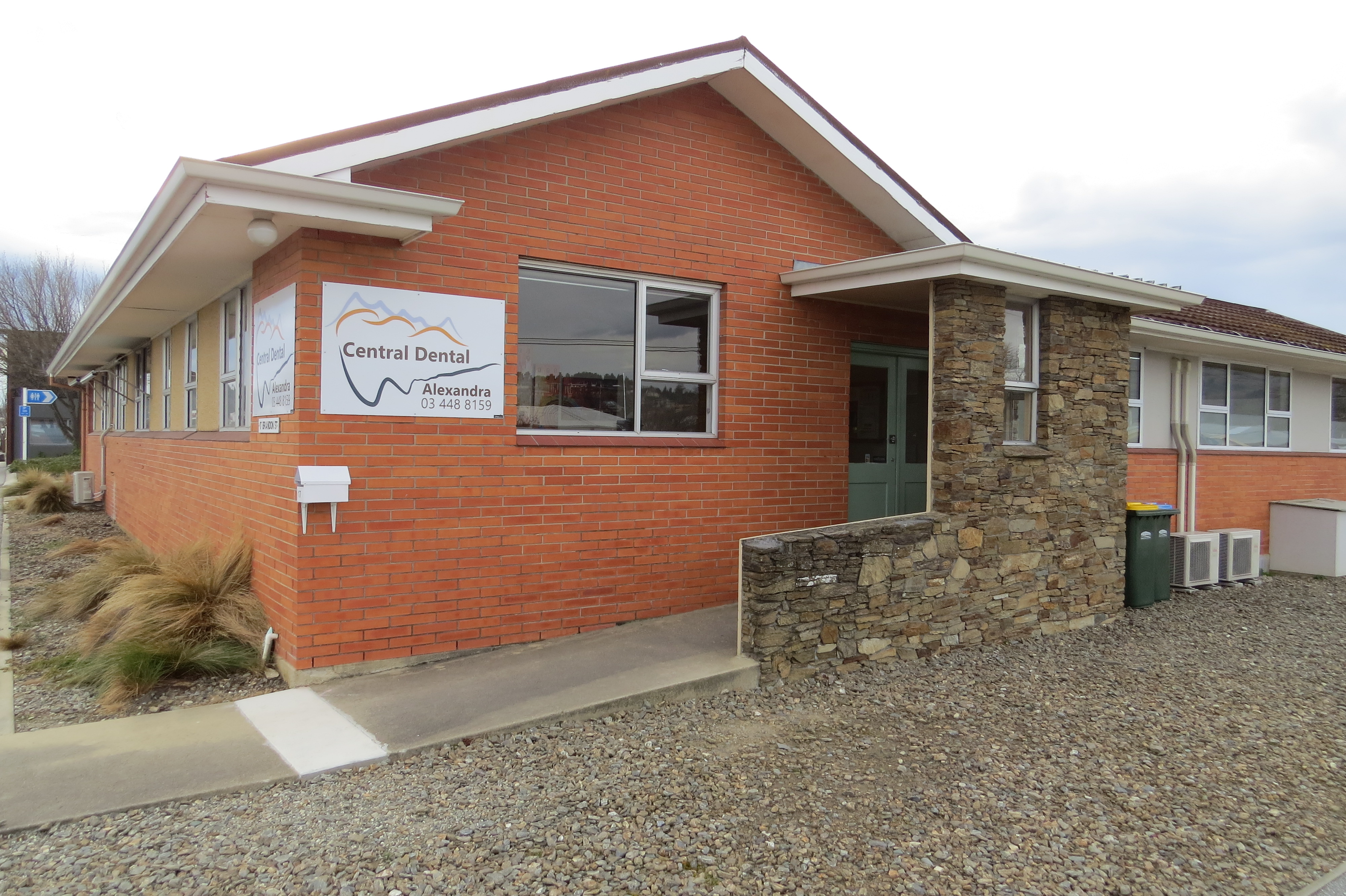 THE TEAM AT CENTRAL DENTAL CROMWELL
We have a lot of new faces at our Cromwell dental clinic. Our team is energetic is focused on providing you with the best support for your oral health.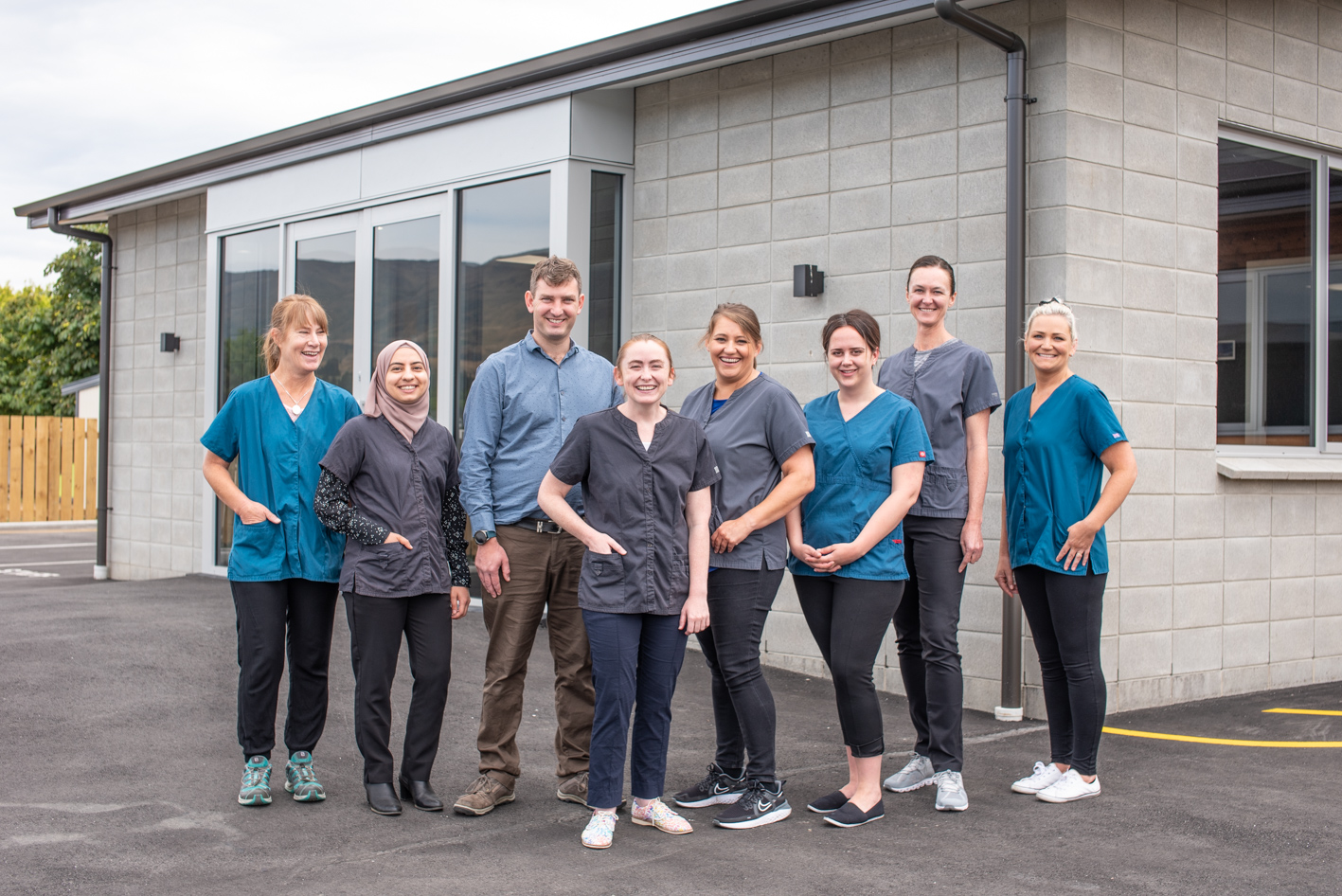 THE TEAM AT CENTRAL DENTAL RANFURLY
 Our clinic in Ranfurly is in the refurbished chalets attached to the new Maniototo Hospital. Making quality general dentistry geographically accessible to the Maniototo region again.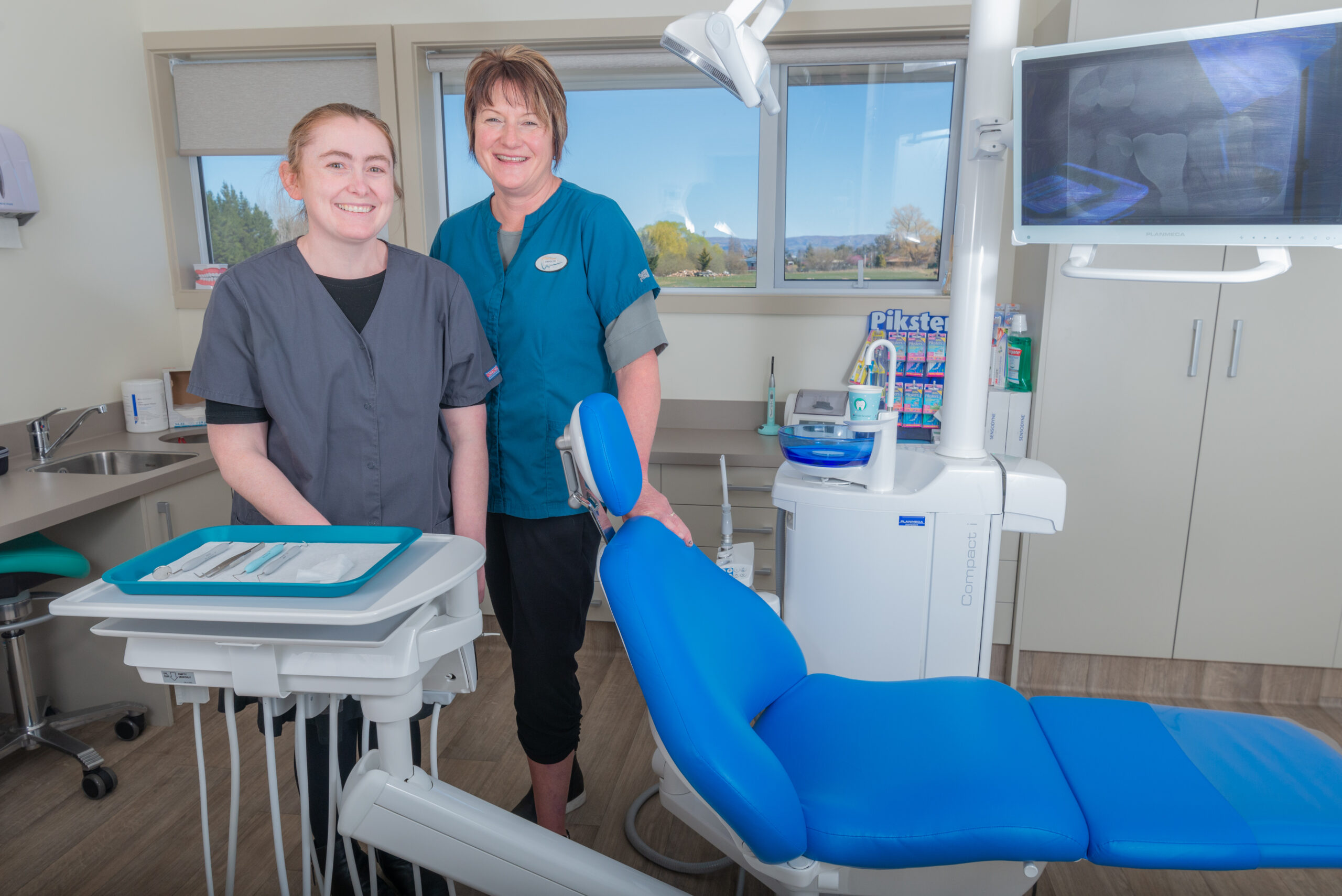 Amelia and Ben Paterson took over an existing dental practice in Alexandra in 2016. Our goal is not just to fix teeth, we aim to educate people about what is going on in their mouth, what's happening now, and also what to expect in the future. When it comes to dental treatment there is often more than one option, we will discuss the pros and cons, and we will be happy to support whatever option you choose.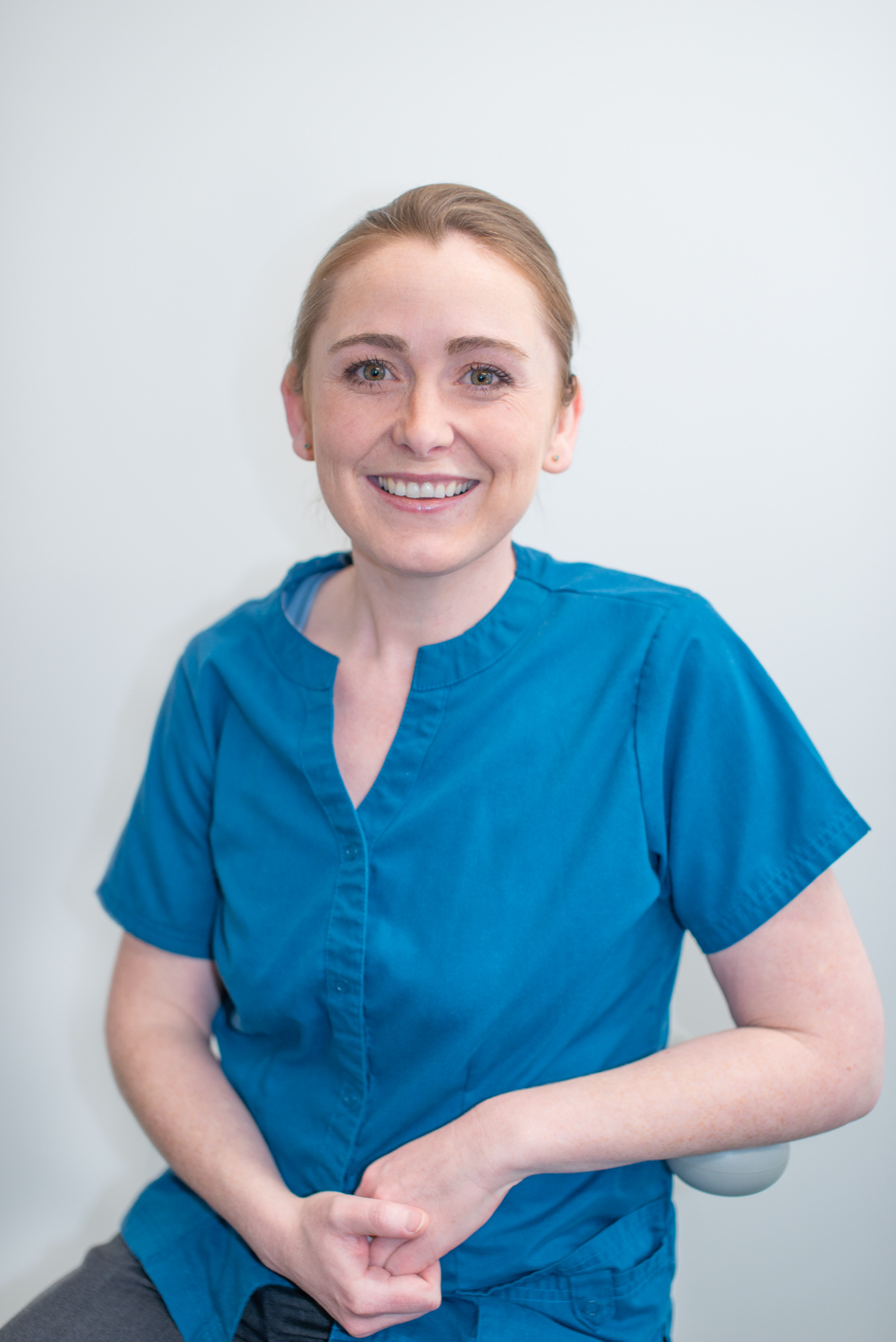 Dr Amelia Paterson
General Dentist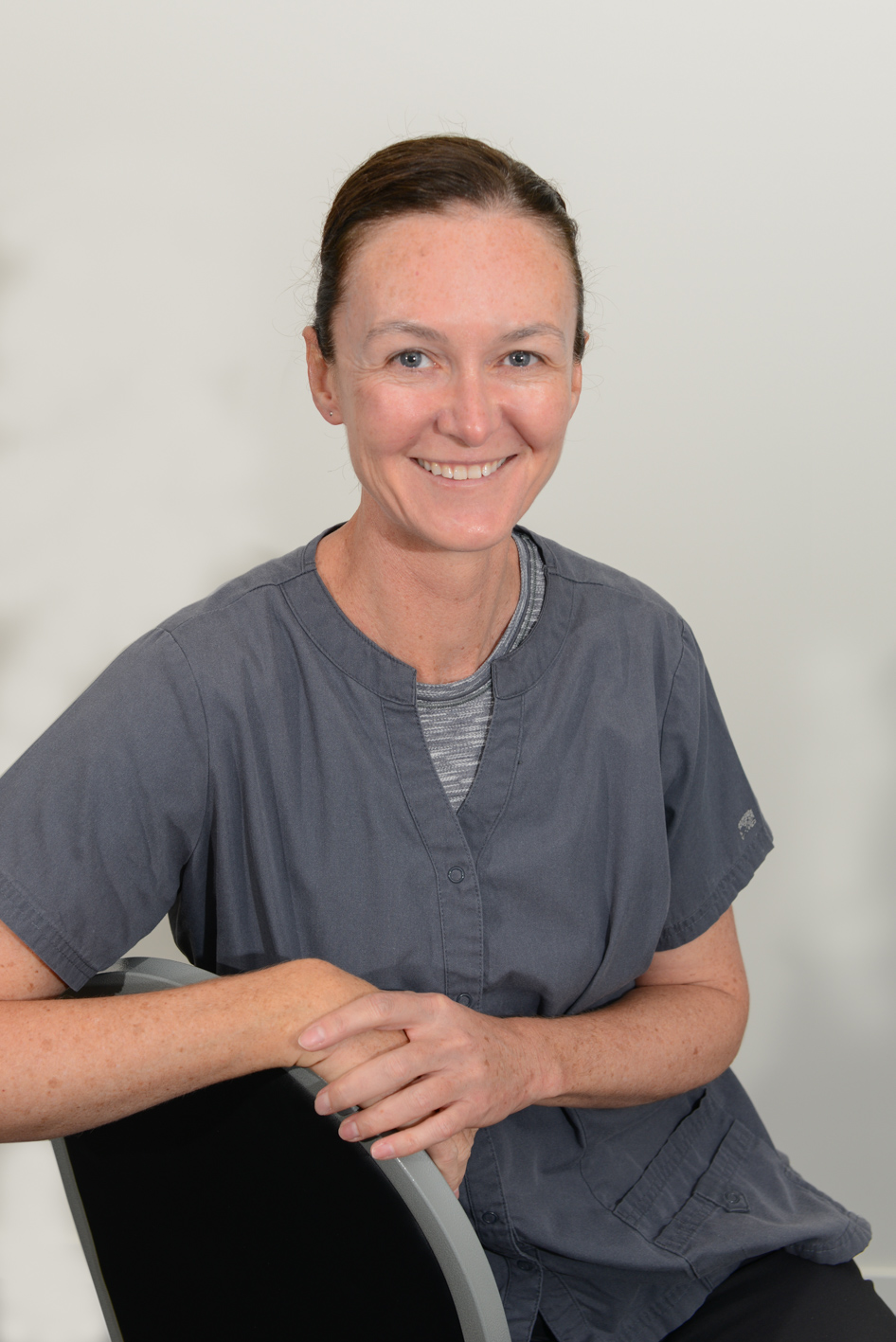 Dr Rebecca Sinclair
General Dentist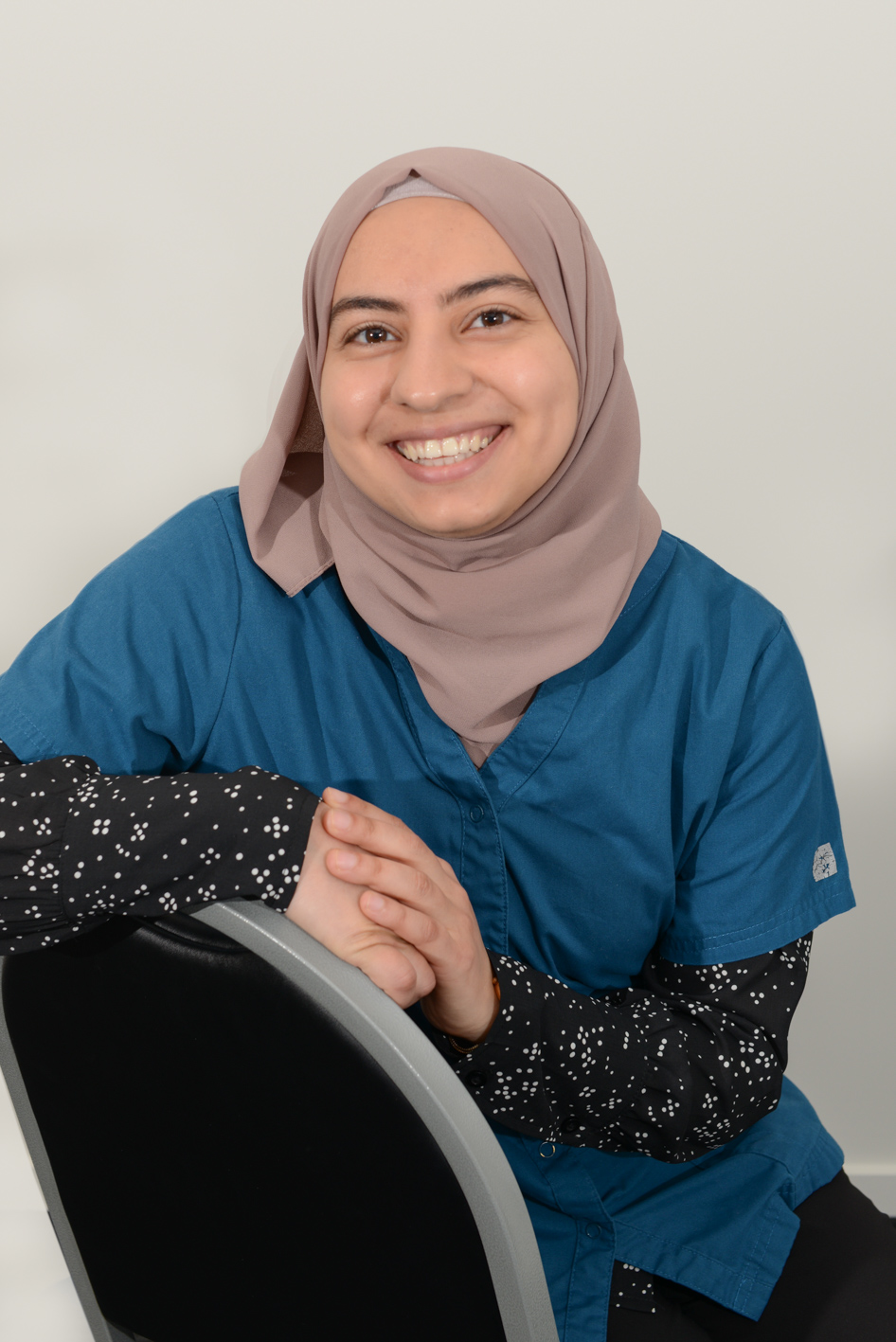 Dr Danah Toubat
General Dentist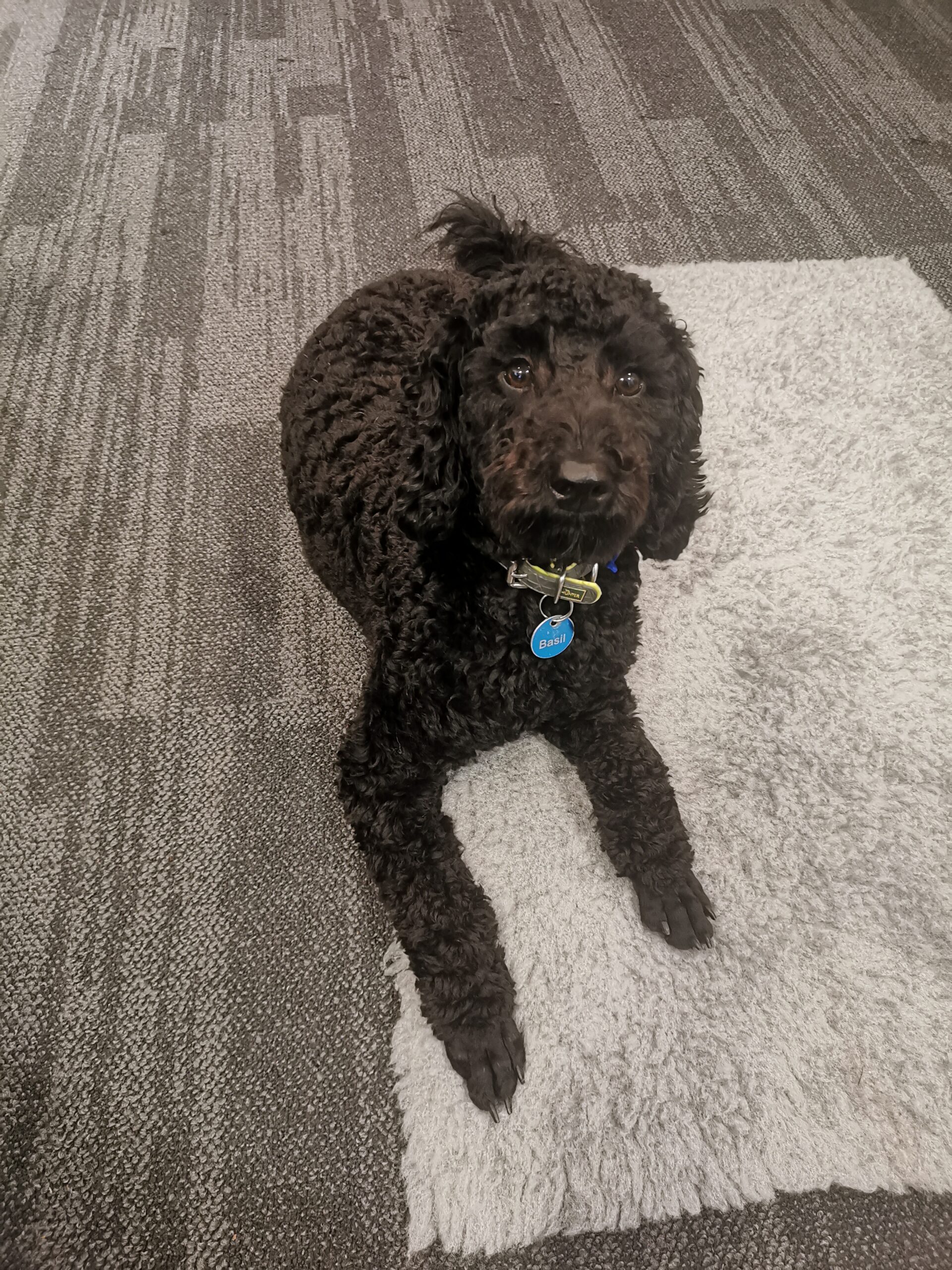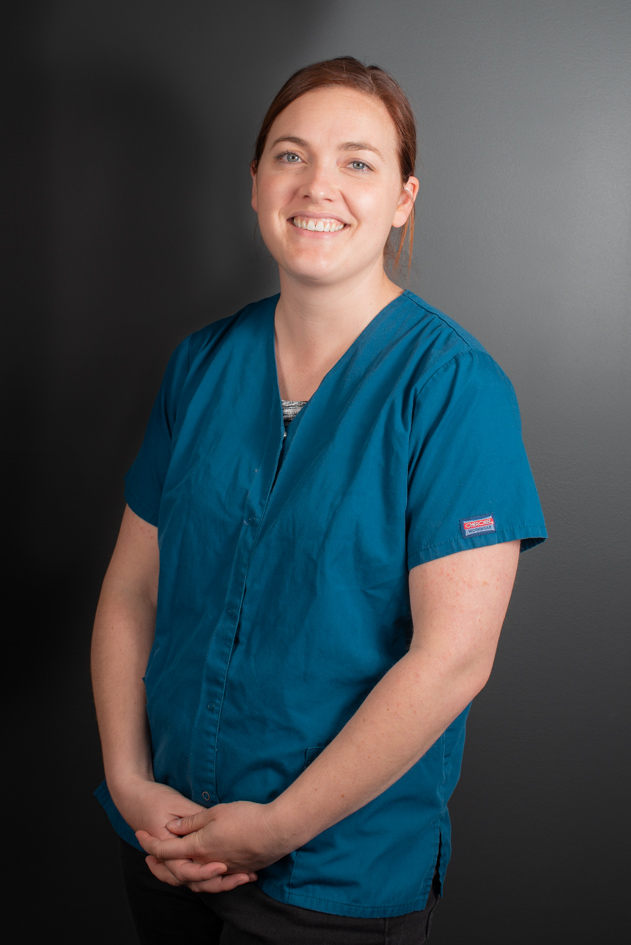 Hayley James
Dental Therapist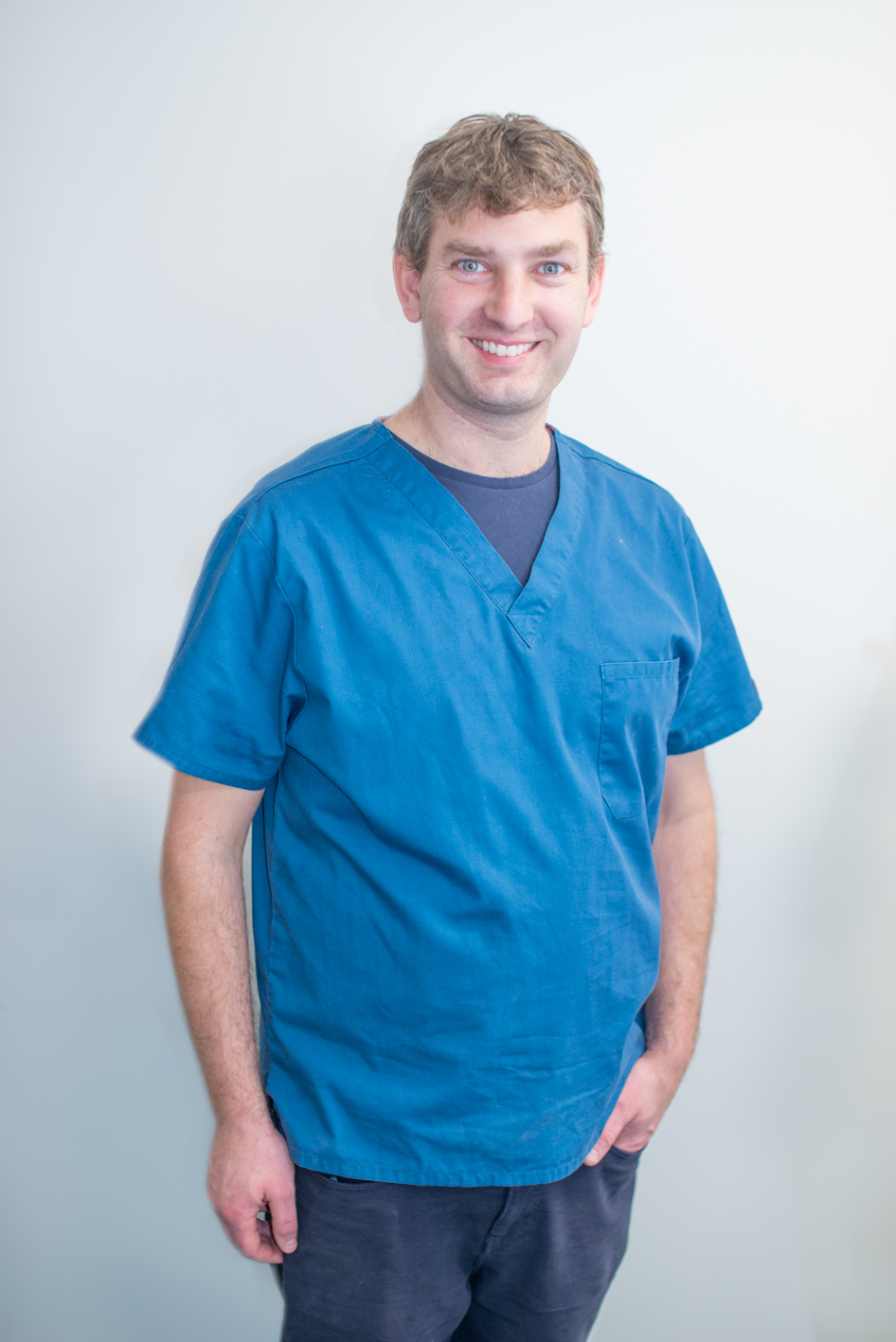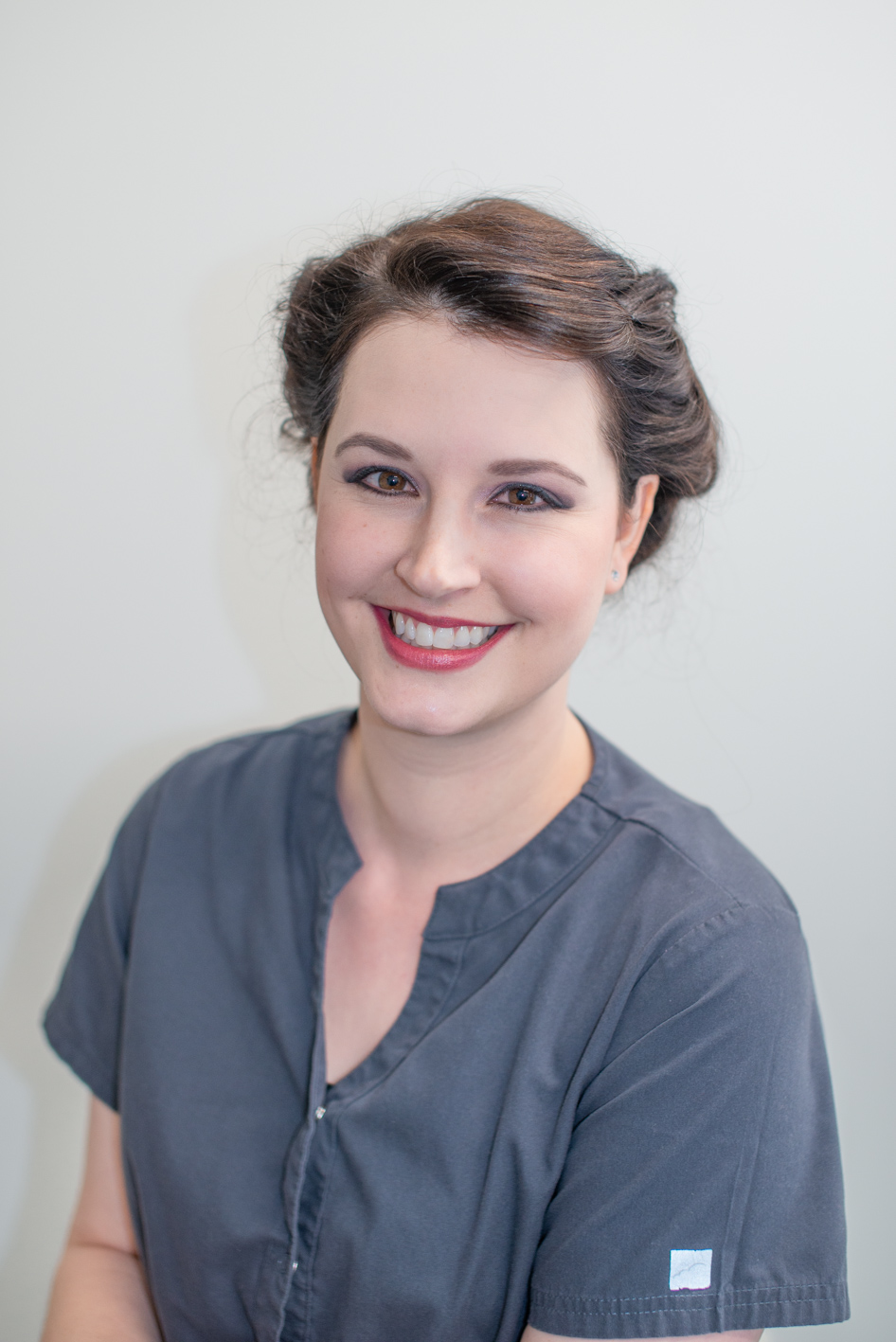 Anel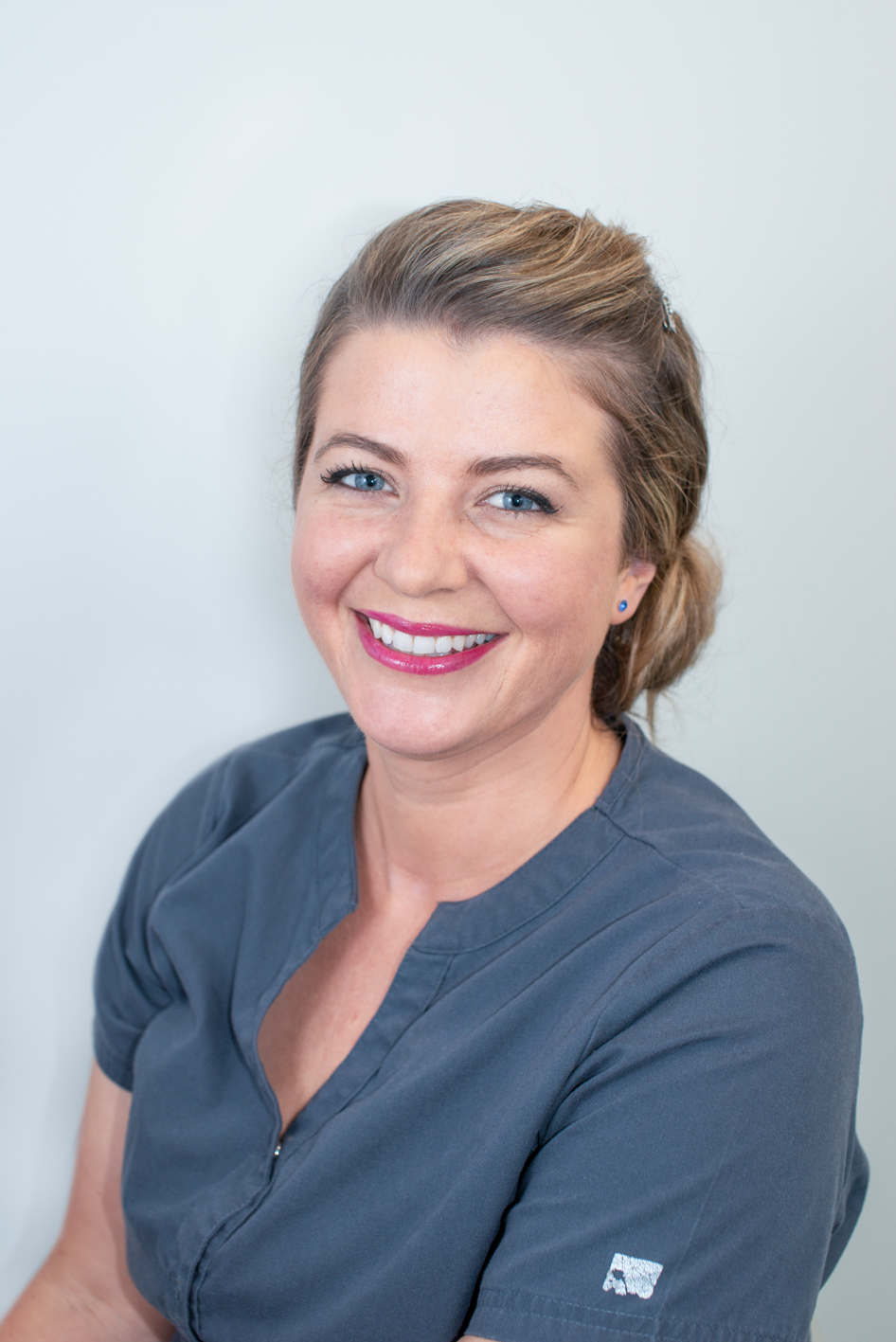 Vivienne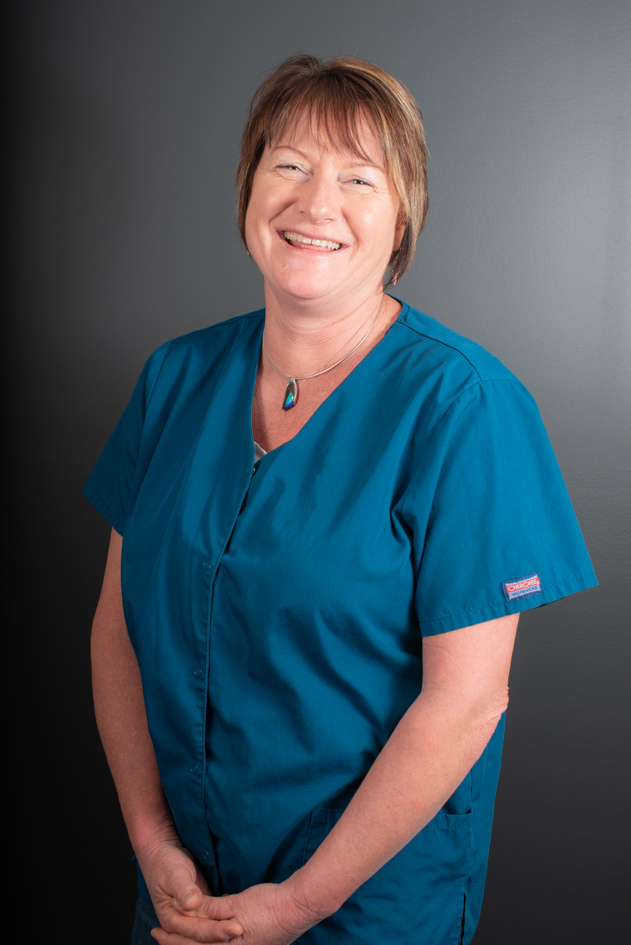 Carolyn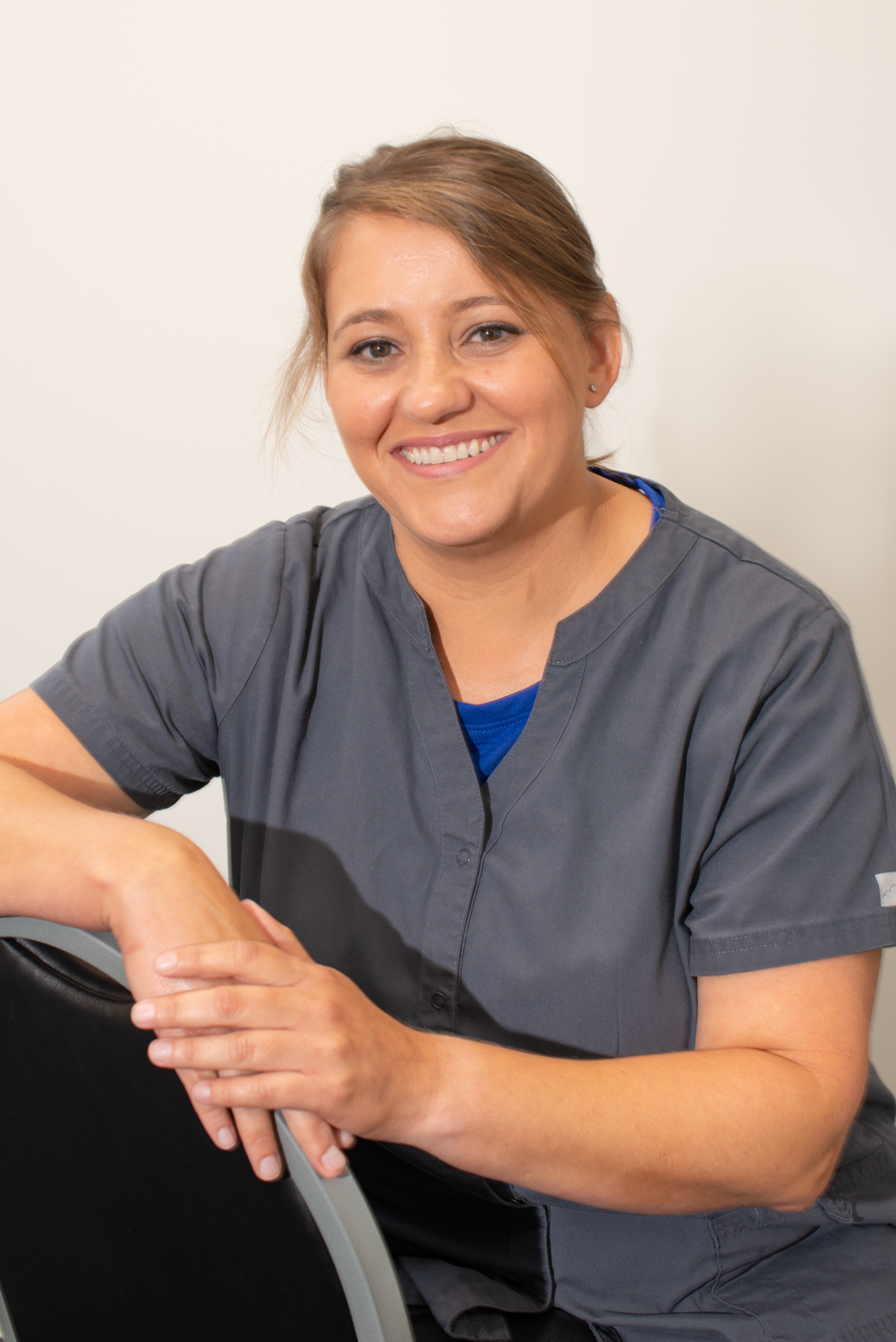 Angela
Anna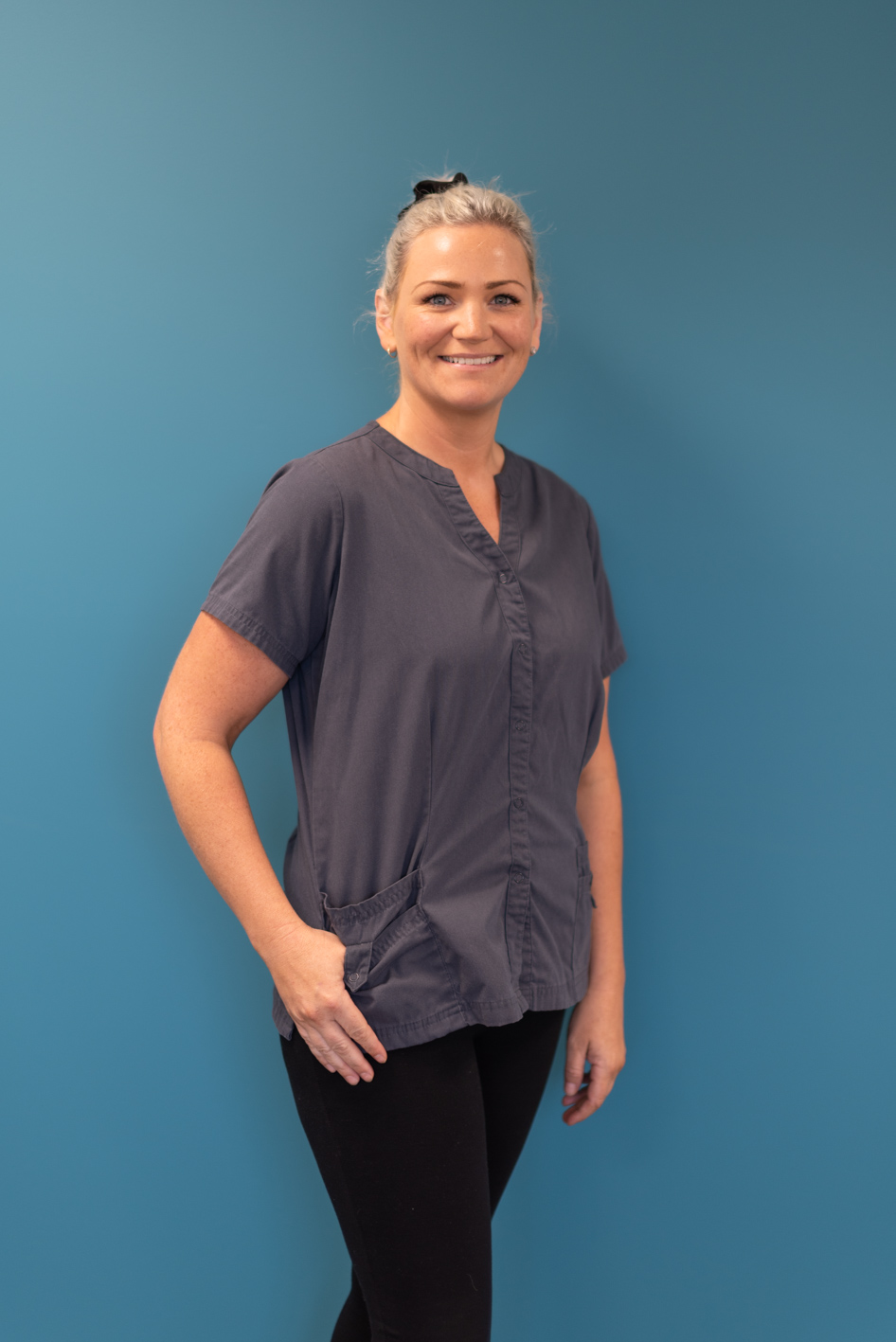 Suz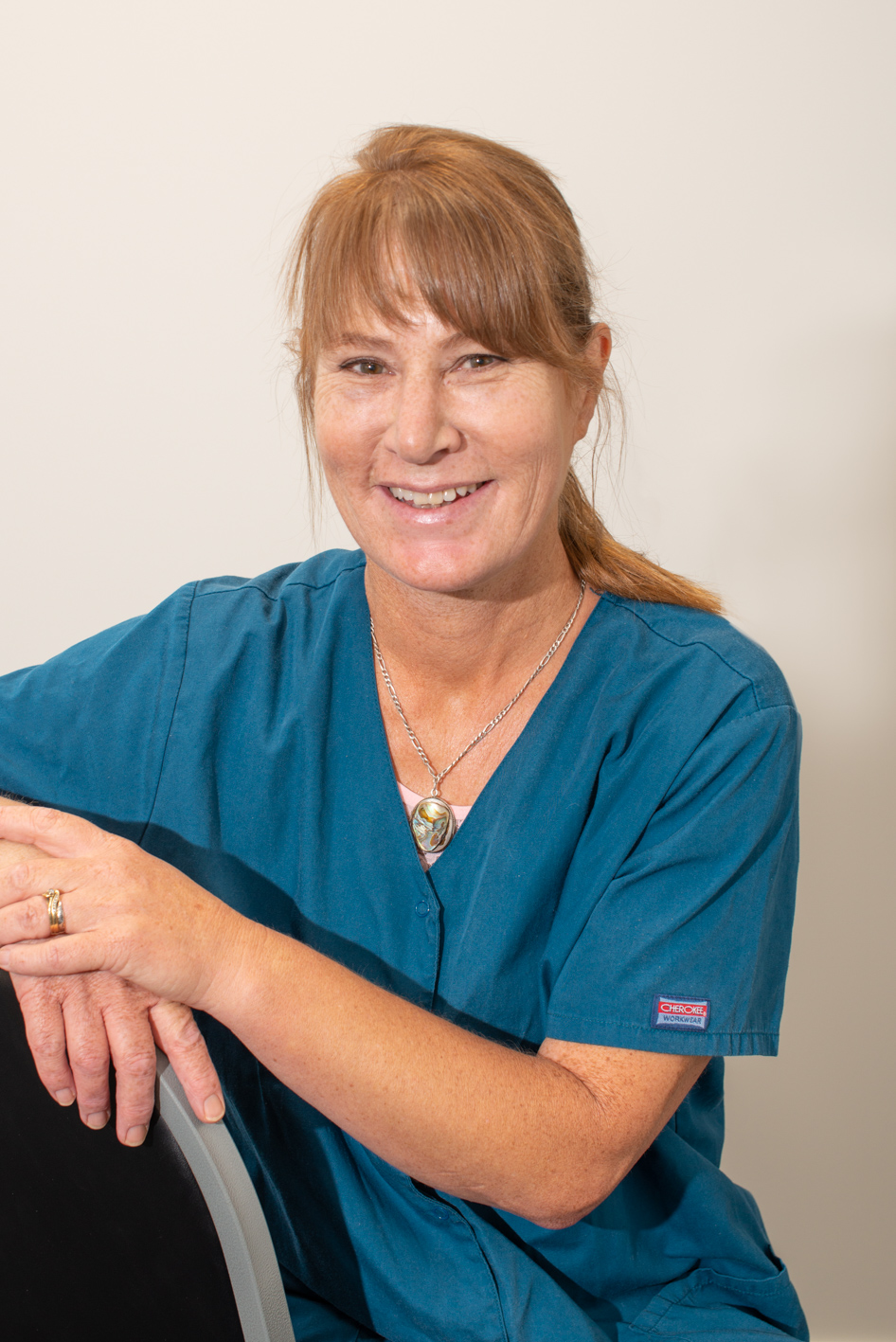 Sandy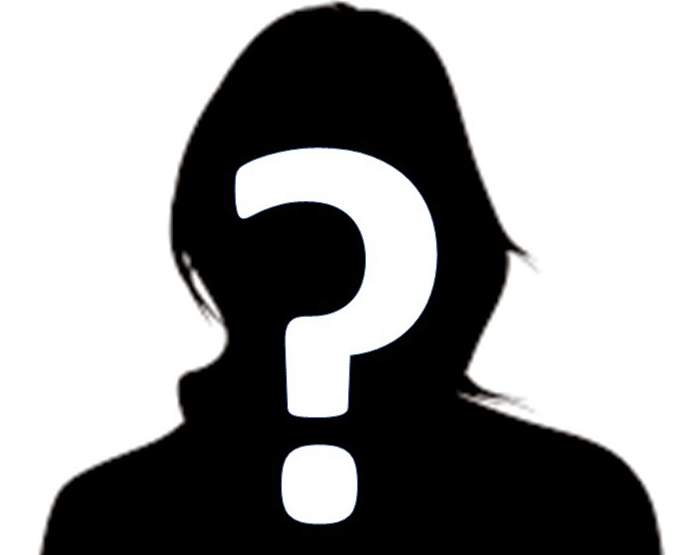 Trainee
Address
Central Dental
PO Box 496 Alexandra
17 Brandon St Alexandra
102b Barry  Ave Cromwell